The Permanent Roof Advantage
Permanent Roof offers one of the longest labor and material guarantees in the industry. Call us today at 310-838-ROOF to find out more.We are also one of the few Self-Certified Contractors in Los Angeles, Find out what that means by clicking here.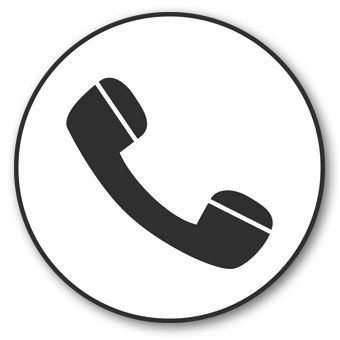 Simple
Getting your inspection or quote is easy. Just give us a call and we will schedule an appointment right away.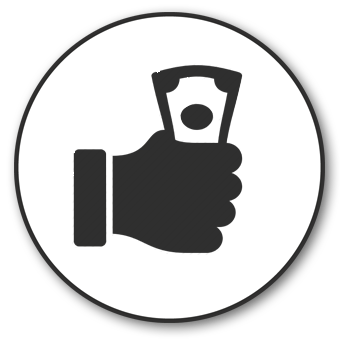 Save
Don't trust your roofing needs to the amateurs. We have been around since 1924 and will do the job right the first time.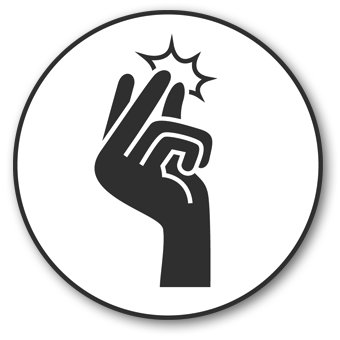 Fast
Have a roofing emergency? Call us right away and we can send our crew out to get your roof repaired ASAP.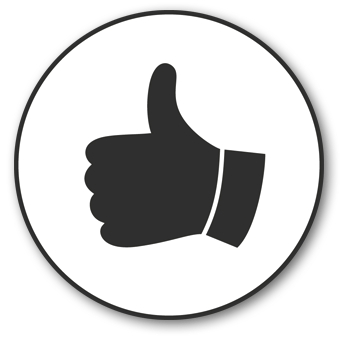 Reliable
To put it simply, Permanent Roof is the Premier Los Angeles Roofing contractor, serving the area faithfully since 1924!
Call Now To Schedule An Appointment at 310-838-ROOF (7663)
What people are saying about Permanent Roof
"Our HOA has used Permanent Roofing for over 15 years for repairs, re-roofs, and tear off new roofs. We feel that Permanent Roofing does excellent work, has good service and fair pricing."
- Megan Bright
"These guys are good! Reliable, easy-to-reach, prompt, good follow through. Work quality was excellent and the price was very competitive. I recommend Permanent Roof and will use again."
- Steven Gross
Give us a call at 310-838-7663 to schedule a roof inspection.
As the Premier Los Angeles Roofing Company since 1924, Permanent Roof distinguishes itself through its roofing history by our commitment to our customers first. Find out why our customers have trusted for years with their biggest investment. Call today!